Reviews and Testimonials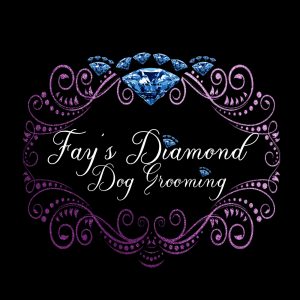 Please click here to see our Facebook Reviews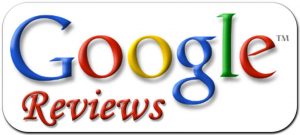 Please click here to see our Google Reviews
Testimonials
"Monty had a problem with his paws and chewing them. The vet gave us cream and said wash them every time he had been out. We went three times to the vet but he wasn't getting any better. He had lost his spark. I took him to see fay and told her he didn't like his paws being touched. Fay called me and said he was not right he had lost his undercoat and his skin was like rhino skin. Fay suggested we took him for blood tests. I took him the same day.
Monty turned out to be allergic to grass moss trees and house mites amongst other things. He also has Atopic dermatitis. He was put on tablets the day we took him and he improved. We are now on monthly injections. His coat is improving along with his skin. With out Fay's help and advice Monty would still be in a bad way. He loves seeing her. Please take on-board any advice you are given."
– From Monty the West Highland White`s Mum, Mrs Page from Felixstowe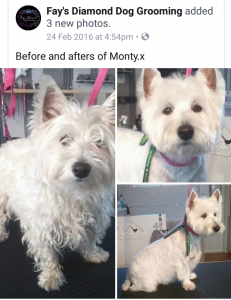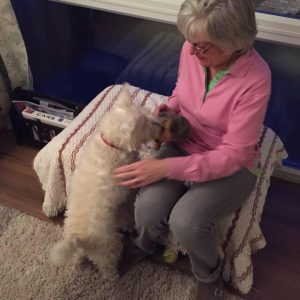 ***************************************************
"Yuki went for her first pamper and groom session with Faye today, as she is a very nervous dog I stayed with her and watched Faye work her magic. Yuki soon relaxed and allowed Faye to groom, bath, dry and even clip her nails . She looks and smells wonderful , Faye clearly loves dogs and it shows in her excellent work, we will certainly be back again and would not hesitate to recommend her to anyone".
-From Yuki the German Shepherd Cross`s Mum, Mrs Blackall from Felixstowe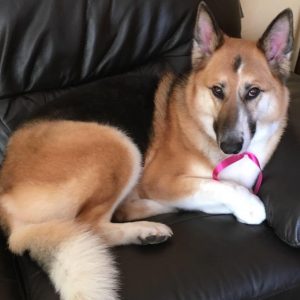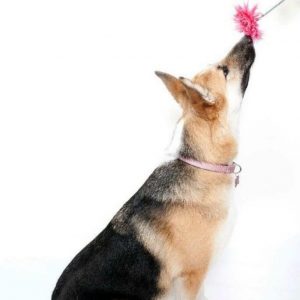 **************************************************
"
When we got our new puppy 'Molly', a Welsh Border collie, we were encouraged by Fay to have a 'puppy groom' as soon as possible after her final vaccinations. Not only did this ensure she became accustomed to the process but Fay also made it a really positive experience. Now at 8 months old, Molly is actually excited to go to Fay's Diamond Dog Grooming and is completely happy to be left. Although border collies don't need much trimming, Fay always makes Molly look fresh and perfectly groomed. A fantastic service which we would recommend to anyone with a new puppy
" – Mrs Barnett of Felixstowe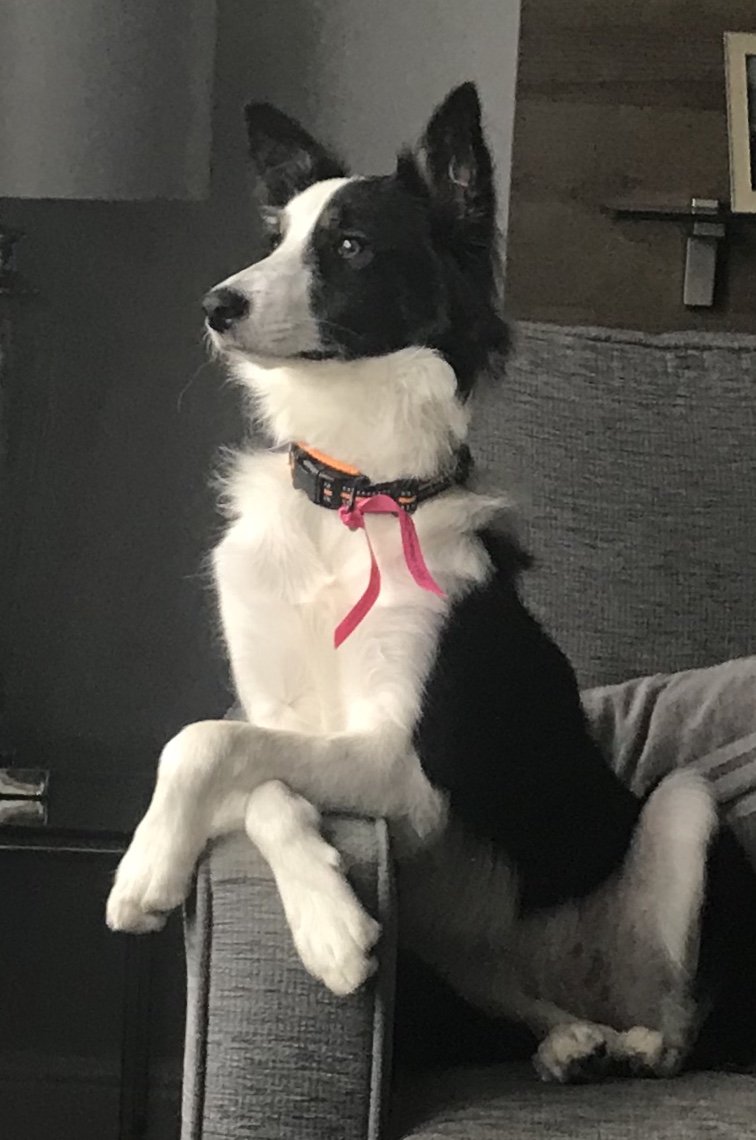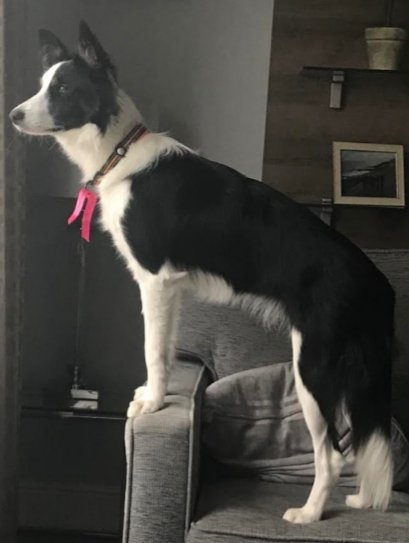 ************************************
******************
"I messaged Fay explaining that our beloved German Shepherd, Loulou, is poorly and that it might be difficult to groom parts of her due to soreness. I told Fay that we are planning a family photo shoot, dog included, as we are unsure how much longer our Loulou will be with us and wanted to capture our family pet in a photo for us to keep and remember her by. We thought it would be nice if Loulou could look (& smell!) her best for the occasion! Fay was eager to help and arranged a date for Loulou to be groomed as close to our photo shoot day as possible. Today was grooming day, The salon is smart and well equipped. Fay listened to my concerns about grooming Loulou and even let me be a part of the experience, dressed in a paw print splash proof jacket, given to me by Fay, I assisted Fay with her grooming process of Loulou, she was friendly, funny and professional throughout, very reassuring to me and Loulou Fay is a very kind and compassionate lady who clearly adores her work and the animals whilst they are in her care. Would highly recommend to all. Thanks so much Fay, Loulou looks beautiful".
– From Loulou the German Shepherd`s Mum, Mrs Miles from Felixstowe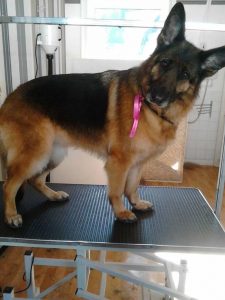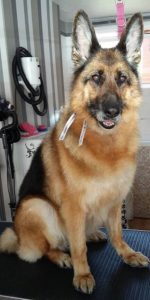 **************************************************
Jeckyll and I have been visiting fay since she opened. Not long after our first few sessions it became apparent that the grooming upkeep I was doing at home was not enough and resulted in severe matting, which ultimately ended in us having to clip Jeckyll. After this I started to stay with Jeckyll whilst he was being groomed and it turns out this was the best move I made! Since staying with my dog Fay has taught me many different grooming techniques to help keep Jeckyll`s coat in "tip top" condition at home and make his fluffy "just been groomed by Fay" coat last longer. I am absolutely thrilled that I found Fay, she has been a real support in helping me get to know my dog and his breed better in the way of maintenance. Her grooming skills matched with her patience makes her the perfect groomer.
– Jeckyll the Newfoundland`s Mum, Miss Brading.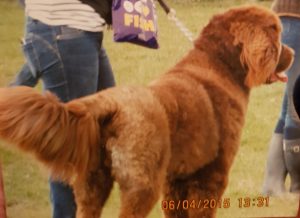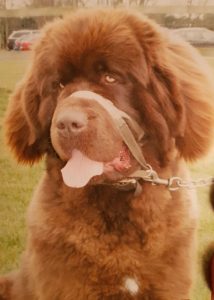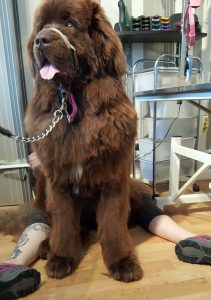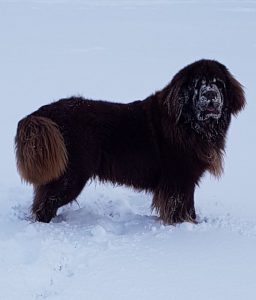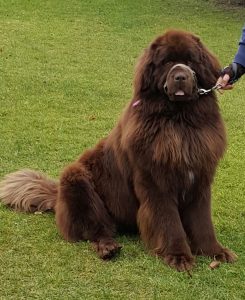 **********************************************
Honey loves going to see Fay and she always looks so beautiful
😍 xx
-Honey the Cavachonpoo`s Mum, Mrs Welham from Felixstowe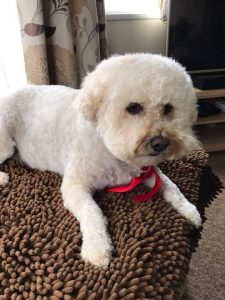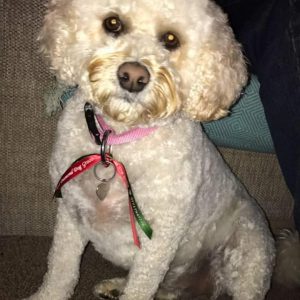 **********************************************
When I re-homed Gus I had no idea what he would be like when being groomed but Fay has such a lovely warm and genuinely caring nature that when I left him with her I knew he was in good hands. He always looks and smells wonderful after a visit to see Fay and it was so lovely when returning to pick him up after one of his visits to find him sat on Fay's lap enjoying a cuddle! I always recommend Fay whenever anyone asks me for a good dog-groomer and afterwards they always tell me how delighted they are. I honestly wouldn't go anywhere else – Fay was definitely a "Diamond" find!
– Gus the Jackapoo`s Mum, Theresa Cullum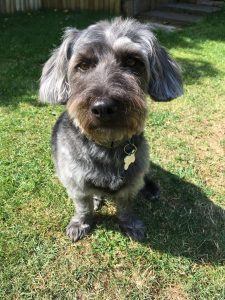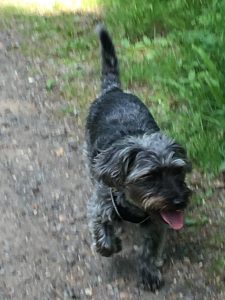 *******************************************
I picked up an ex breeding bitch on the Friday. I brought her back to her forever home. Her teeth were in bad condition and she smelt awful. I bathed her but that didn't work. I contacted Fay on the Saturday evening to see when she could fit her in for a bath at the very least, knowing that she gets booked up very quickly because she's so good at what she does. I was totally taken back that she offered to open up the shop for me on the Sunday Morning to tend to this poor little girl that I had rescued. It was then that she pointed out to me that Maisy had been sleeping in her own urine because it had stained the white of her coat. Broke my heart to think how she had been living before. Fay did an absolutely wonderful job of grooming her as she always does with my other Cavalier. Most importantly she actually restored my faith in humanity and went out of her way that day to give my new addition to our family some extra loving care which she was clearly in need of. Thank You!
– Maisy and Kittys Mum, Julie Phillips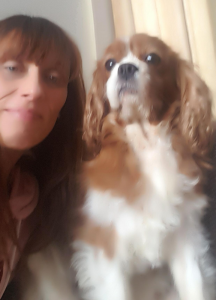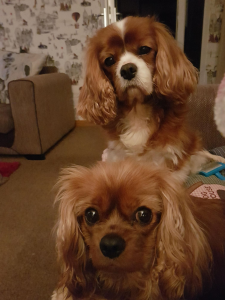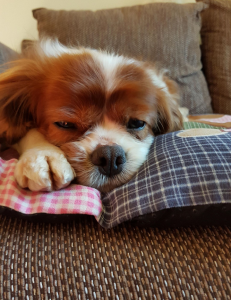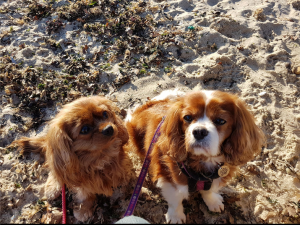 If you would like to be featured on this page, please send your testimonial along with a couple of pictures of your pet via the Facebook Business Page